Making beds for dogs of all shapes & sizes since 1992 so your pets can rest and relax fleafree.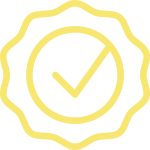 quality guarantee
 durability is a feature of our products and to prove it, our beds come with a 1 year guarantee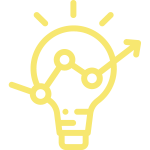 advanced design
our advanced bedding system deters fleas for a healthy sleeping environment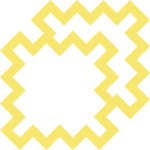 antibacterial fabric
our specially designed fabrics provide protection against mould and fungus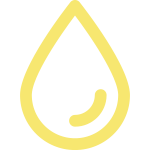 easy care
simply wash down with a hose, or for a deeper clean, use soapy water and a soft cloth
Our Range
A range of quality dog beds to suit every dog and their owner's budget. 
Available in Waterproof or Sherpa finish, our Flea Free mattresses can be used on their own, or with a Flea Free bed for a complete bedding system.
When you're ready for a change, we have a range of replacement dog bed covers and slings to choose from.
New to our range, our portable dog houses are designed for comfort and all-weather Australian conditions.
"

After a big day rolling, running, digging, sniffing, licking and barking, all you want to do is lay your furry head down and get some quality rest. The innovations team at fleafree Dog Beds have listened to us Canines, and designed a range of beds with our needs first.

"

– Fonzo, Brand Ambassador and social influencer.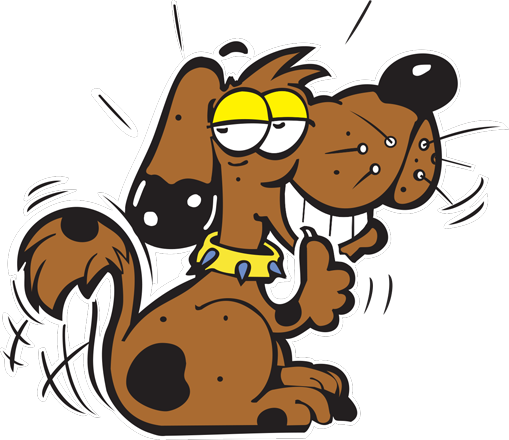 Our Stockists
Looking for the
perfect pad
for your pooch?
You can now shop our products exclusive to PETstock or choose from a select range to shop online direct with us.
Re-brand our stock with your business name.
You choose it, we brand it. Stock our product with regular branding or provide logo artwork and we'll do the rest.