Our story
"When you put the needs of the real customer – the dog – first, you get a bedding system that dogs want to sleep on and that pet owners are happy to purchase."

– Alan Bish, Flea Free Dog Beds Founder.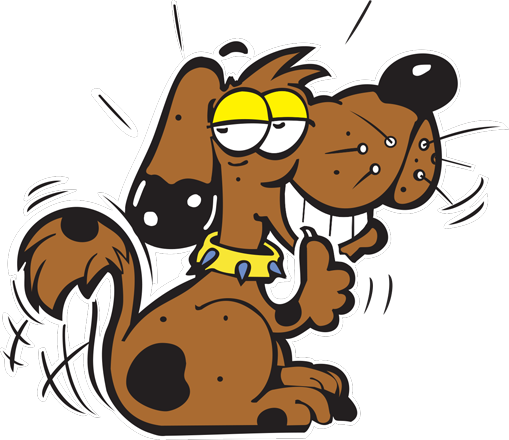 When product designer Alan Bish sat down with his dog Fonzo over 25 years ago, he asked Fonzo what else he needed in his simple canine life to make it even better.
Fonzo replied that he felt a bit itchy and grossed out by the old bedding he slept on day and night. Apparently, it had loads of germs that Fonzo could sense, and they were preventing him from resting easy.
Well, Alan got straight to work researching, designing and testing materials and steel structures until he was happy with a premium bed that Fonzo approved of. It was the original Flea Free dog bed.
Since that day in 1992, Alan and the team at Flea Free have been continually testing and improving their bedding systems to reflect innovations in materials. Flea Free Dog Beds are still designed in Australia, made in China and sold to dogs and their owners in Australia, Japan, UK and New Zealand.
Our technology
Advanced Design Repels Fleas
Our Elevated bed design and open weave fabric allows optimum circulation minimizing odour and bacteria.  This combination results in an unsuitable environment for fleas to survive.
Want to learn more?
If you would like to know more about our specially designed fabric, please contact us directly.
Meet the 4 legged team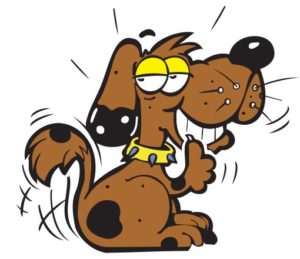 Fonzo, Top Dog.
Fonzo has ten years experience in dog bed testing, and was the inspiration behind the brand. He knows how uncomfortable fleas and bacteria can be, and has recently been promoted to head of innovation.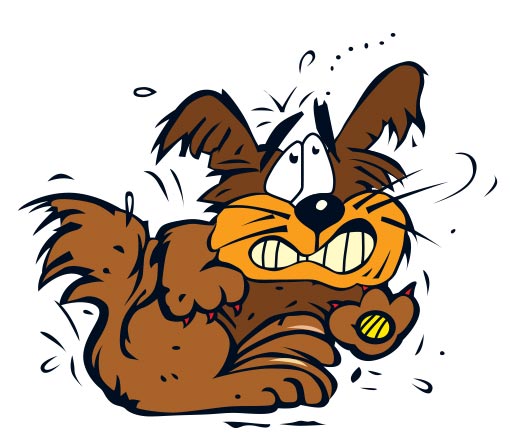 Scratchie, 2IC.
Scratchie is a great friend of the team and always good value at our office parties. However, Scratchie doesn't have owners who understand his needs, so he still itches and scratches through the night (hence his nickname). He should just ask us for a staff discount.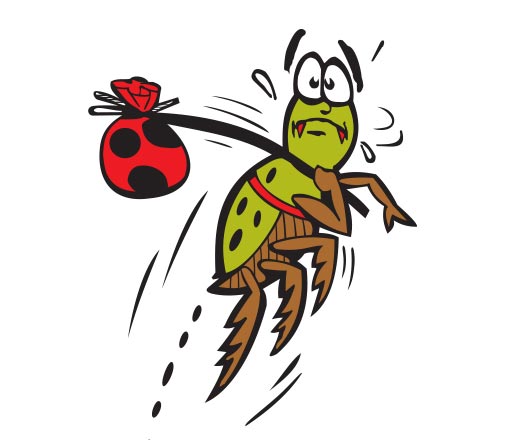 Nipper, Flea.
Although the Flea Free vision is for all dogs to live flea-free… Nipper the Flea is officially part of our team as chief product tester. He's kind of like our equivalent of a size 10 in-house model.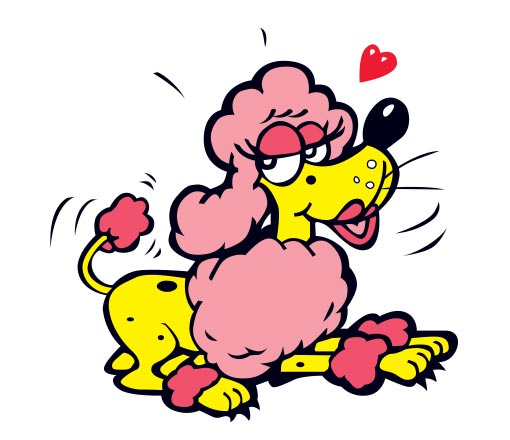 Miss Fi Fi, Fonzo's better half.
Miss Fi-Fi loves to travel, and has been the driving force behind our travel-friendly flea free dog beds and other innovations. Fonzo and Fi-Fi's relationship supports the statistic that 15% of the world's population meets through work.